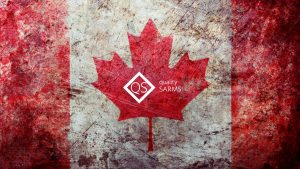 Quality Sarms are manufactured in a certified GMP facility for sale in Canada. We use USA sourced raw materials that test at a purity of 99%+.
For 3rd party testing, visit each product page and look in the gallery photos.
Many SARMs on the market today are fake.  They are either highly under-dosed or contain ingredients like pro-hormones or anabolic steroids.  Neither if these are desired in a true SARM product.  Sometimes the mistakes are on purpose, sometimes not.  Most companies use Chinese raw materials which can vary greatly in purity from batch to batch.
When you purchase Quality SARMs, you are getting pharmaceutical grade quality…every time. Quality SARMs Canada.